Please don't hesitate to reach out if you have any questions with a new mortgage, refinance or your current mortgage. We are always happy to help.
We are committed to America's every day heroes.
In addition to VA Home Loans, we carry multiple HERO mortgage products, including a 2% down payment assistance program for the following designations:
All First Responders: Police, Firefighters, EMT
Medical Professionals: Doctors, Nurses
Teachers
Active Duty and Veteran Military
Homes for Heroes Approved Lender
Frequently asked questions
REQUEST OUR FREE GUIDE TODAY!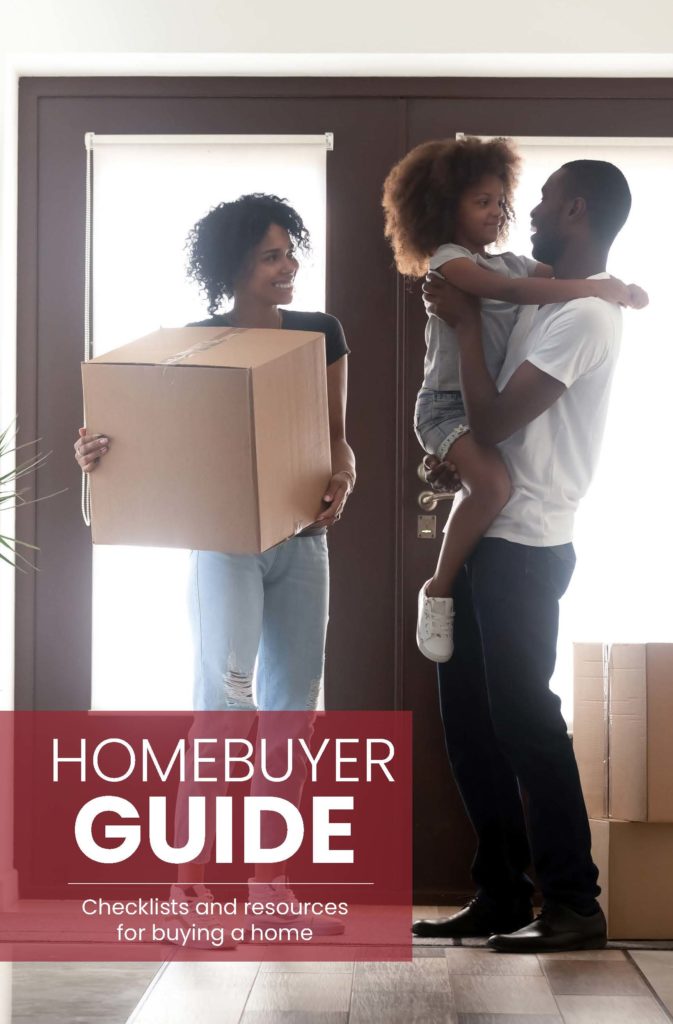 If you are looking to make a purchase or looking to refinance your home, request our FREE Homebuyers Guide Today!  This guide will help give you an idea of what to expect during your home buying/refinancing transaction as well as important keywords and phrases that we will use during your mortgage transaction.
Do's and Don't
Common Mortgage Terms
Moving Checklist
Document Checklist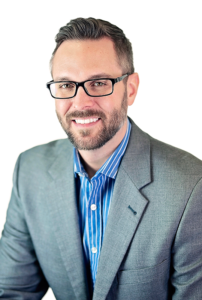 Branch Manager | NMLS ID 1174441
Mobile: 325-262-1460
Email: [email protected]
Levi Calhoun is a Christian, a husband and a dad. He and his wife, Liz, were both born and raised in San Angelo, Texas. They have been married since 2009 and are the proud parents of one little girl and one little boy. Levi graduated from San Angelo Central High School and has a bachelor's degree in Finance from Angelo State University. His loves in life are his faith, family and friends. Along with enthusiastically serving his clients (aka pals), Levi's passions include food, fun, freedom, fairness, finance, and firearms.